Export Worldwide
We are now able to supply businesses across the globe.
No matter where you are in the world your business and customers can experience some of the fantastic soft drinks leading brands .
DELIVERING SOFT DRINKS ACROSS THE UK AND WORLDWIDE
With a rich history in the soft drinks industry, product growth and well loved brands continually choose to work with us. Our expansion into international wholesale and delivery means that the UK's favourite beverages can be enjoyed worldwide.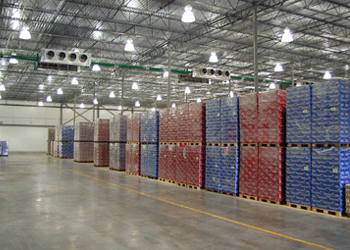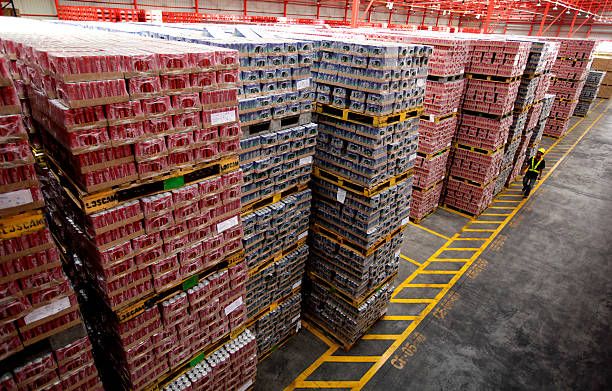 Recent expansion has seen us move into the Export of wholesale goods to businesses across the globe.